Take note of this list of holidays and vacations in 2023!
For some people, vacations can be a good time to take a break from their routine. However, there are still many people who use it to leave spring breakers. It is no wonder that the 2023 holiday calendar with collective leave is beginning to be sought by many people.
Do not worry, towards the end of the year, the Indonesian government established a National Holiday and a Joint Holiday of 2023 through a Joint Decree (SKB) of 3 Ministers, namely the Minister of Religion, the Minister of Manpower, and the Minister. of State Apparatus Empowerment and Bureaucratic Reform.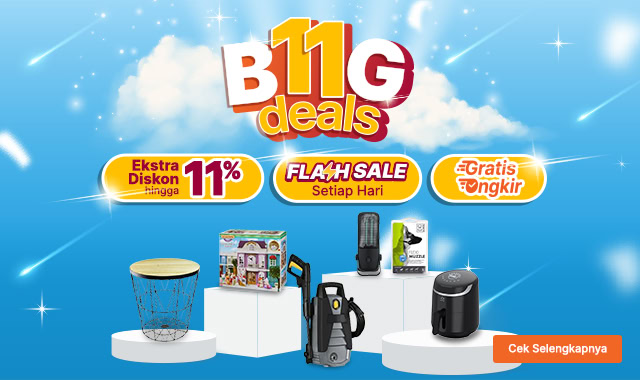 From this decision, it is determined that national holiday in 2023 The next period is 16 days and 8 days of common leave. Therefore, the total number of holidays we will have in 2023 is 24 days.
Not bad for those of you who are looking for a holiday in the new year?
List of holidays 2023
The following is a list of national holidays and common holidays in 2023.
January
January 1: New Year 2023
January 22: Chinese New Year 2575 Kongzili
January 23: 2575 Kongzili Lunar New Year Joint Leave
February
February 18: Isra Miraj Prophet Muhammad SAW
March
March 22: Holy Day of Silence, Saka New Year 1945
April
April 7: Death of Isa Almasih / Good Friday
April 22-23: Eid Al-Fitr 1444 H
April 21-26: Eid al-Fitr holiday
Mei
May 1: International Labor Day
May 18: Ascension of Jesus Christ
June
June 1: Anniversary of Pancasila
June 2: Vesak Leave
June 4: Vesak Day 2566 BE
June 29: Eid al-Adha 1444 Hijriyah
July
July 19: Islamic New Year 1445 Hijriyah
August
August 17: the day of the independence of the RI
September
September 28: Birthday of Prophet Muhammad SAW
December
December 25: Christmas
December 26: Christmas holidays
So, are you ready to organize your holiday schedule? If you are going on vacation, you need to prepare different vacation materials, from suitcases, travel bagneck pillow, etc.
Don't worry, we have some special vacation gear tips for you.
Shop here
Shop here
Shop here
Shop here
List of Special Days in 2023
In addition to holidays, there are also Another special day that you can celebrate with those closest to you. Check out the list below, go!
February 14: Valentine's Day or Valentine's Day
April 7: International Health Day
April 6: Holy Thursday
April 9: Easter day
April 21: the day of Kartini
July 30: World Friendship Day
September 9: National Sports Day
September 29: World Coffee Day
October 2: National Batik Day
October 31: Halloween day
November 12: National Father's Day
November 24: Thanksgiving Day
December 12: National Online Companies Day
December 22: National Mother's Day
On these special days, you can also celebrate in a fun way, you know. For example, give gifts to your loved ones when Valentine's day, Father's Day, Mother's Day and World Friendship Day.
You also have gift ideas that you can give to those closest to you.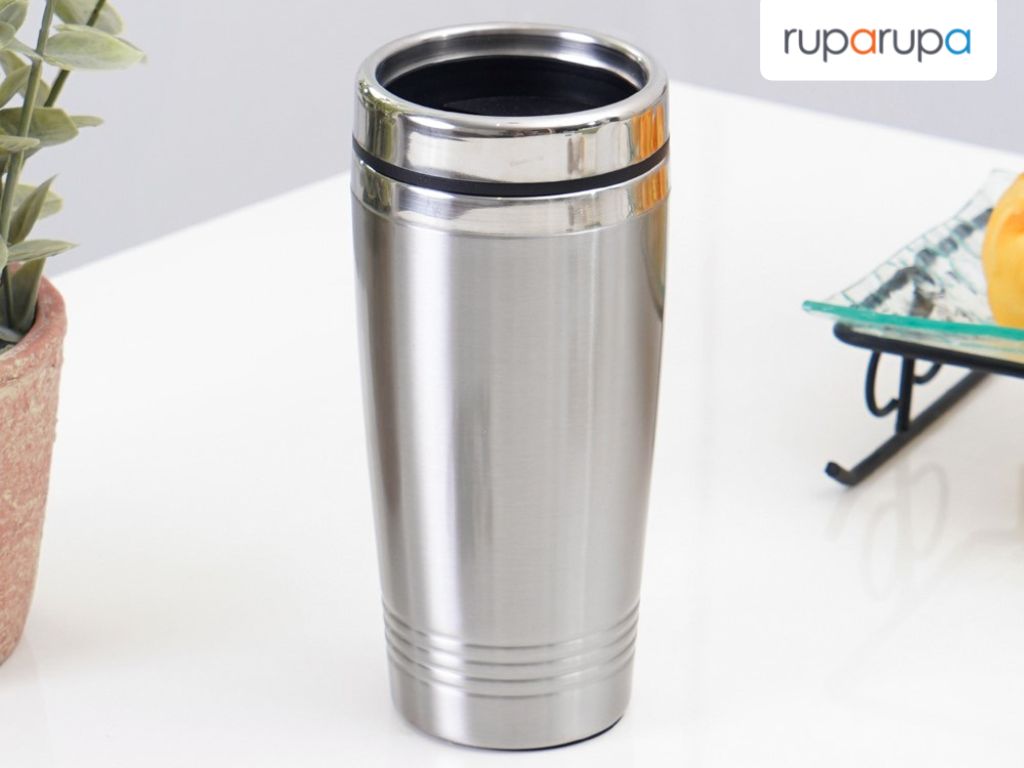 Shop here
Shop here
In addition, you can also use clothes according to the theme of National Batik Day and Halloween Day. In fact, you can get interesting promotions on National Online Shopping Day. It must be really fun, right?
Well, for those of you looking for the best family necessities, you can find it www.lacrymosemedia.com.
Shopping site online This also sells various quality furniture from famous Kawan Lama Gorup brands such as ACE, Informa, Krisbow, Ataru, Selma and Pendopo.
There are many interesting promotions waiting for you, you know. Go ahead, shop now to prepare for your next vacation.