Need to know, this is the difference between analog TV and digital TV
The tube shape or analog television has become an electronic device that has accompanied our days since its emergence in the 1920s. Unfortunately, Kominfo Indonesia has decided to migrate from analog TV to digital.
Initially, the speech was to be implemented from October 5, 2022, but it was postponed to November 2, 2022. Of course, there were different responses from the public who agreed and rejected the idea of migration.
However, we have to be prepared to follow the development of this sophisticated technology to support the transition period TV digital.
So, what are the differences between analog and digital TV?
Here are some differences between analog and digital TV that we need to know.
1. Image Quality
When you compare at a glance, of course we can see the difference in the quality of the image produced by analog and digital TV. You see, analog TV only uses a resolution of 640×480 pixels. Actually, this quality is quite good compared to the past.
However, as technology advances, we need a clearer and smoother image resolution so that the eyes do not hurt when watch tv.
Therefore, digital TV offers a greater and more diverse resolution, ranging from 480, 720, up to 1080 pixels known as HD.
2. How it works
The main difference between analog and digital TV is in the way it works when you capture the signals. If you use analog TV, the signal transmission can only be obtained from the antenna, so you often experience interference, especially during the rainy season.
Perhaps analog TV can experience distortion because the antenna is exposed to the wind. In contrast to digital TV, which can receive signals from analog antennas or digital transmitters. This is what makes digital broadcasts rarely affected by interference.
3. Features
Analogue TV can only provide viewing functions that the channels already exist from the system. If you want to watch a movie that is not on the channel, then you will have to use a DVD device and connect the cable.
Unlike the case with digital TV that already has many interesting features. In fact, we can connect the TV with the internet using assistive devices to watch different paid broadcasts or streaming platform film online.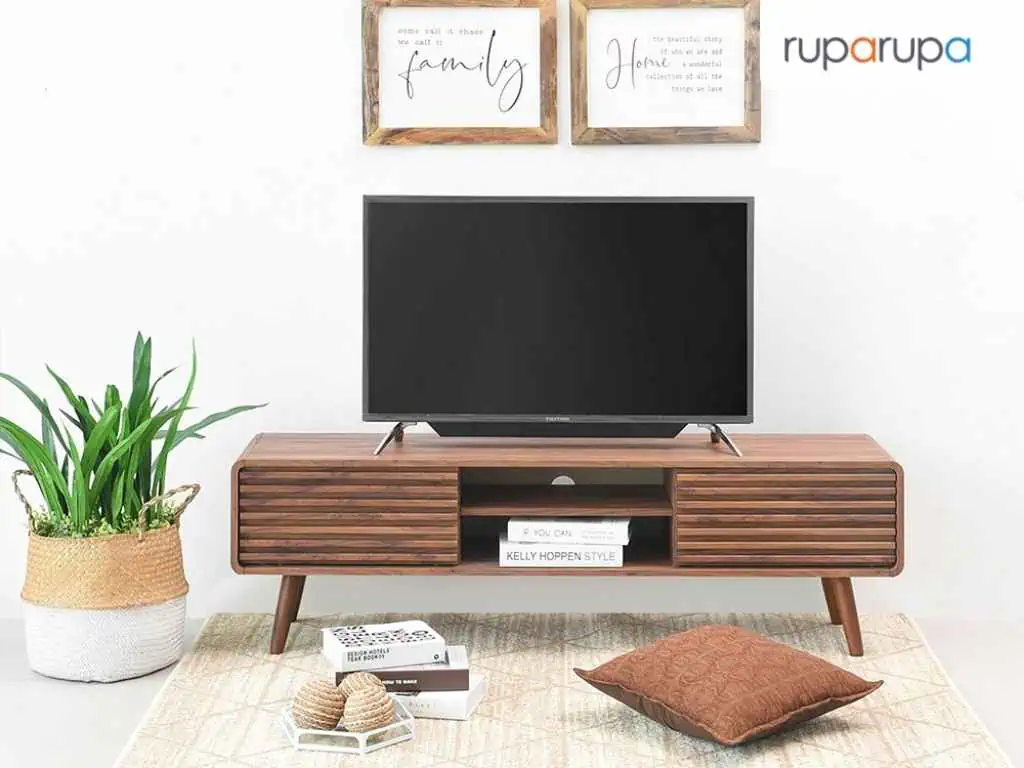 4. Screen Size
The difference in screen size between analog and digital TV can be seen by the type of screen. For analog TV itself, it uses a light tube so it is smaller. The average size is 70 cm.
While the digital model uses flat panel screens, such as LCD, plasma, and LED so that the screen becomes flatter and wider at more than 120 cm.
These are the four differences between analog and digital TV that you need to know. From these differences, we can see that the switch to digital TV has many advantages.
get the best digital television
Save up to 50% Click here.
Take it easy, for those of you who just want to switch to digital TV, there are many options you can buy through the site. online www.lacrymosemedia.com, such as the following.
Shop here
Shop here
Shop here
Shop here
Shop here
Shop here