Learn about Sikka Woven Fabrics and Product Recommendations
As an archipelagic country, Indonesia is synonymous with different tribes, traditions and cultures. One of the cultural heritage of Indonesia that is very famous in foreign countries is traditional cloth.
The fabrics are woven by combining the threads longitudinally and transversely. In Indonesia, fabrics that have a very high aesthetic value also vary, such as Ulos, Songket and Sikka fabrics.
So, this time, we are discussing one of the popular fabrics, namely Sikka fabric.
What is Sikka Woven Fabric?
Sikka cloth is a textile cloth that has become a hereditary tradition in Sikka Regency, East Nusa Tenggara. This type of cloth is widely used for daily wear, dowry and wear during traditional ceremonies.
You can find many interesting motifs that are full of meaning on Sikka fabrics. For example, there is Debt Sesa We'or or Sikka cloth with a picture of a pari magpie which is generally used by the bride and groom.
Citing from kemendikbud.go.id, there are 52 Sikka cloth motifs that have been recognized as intellectual property rights.
Because it goes through a long process, the duration of making Sikka cloth is usually very long, up to months.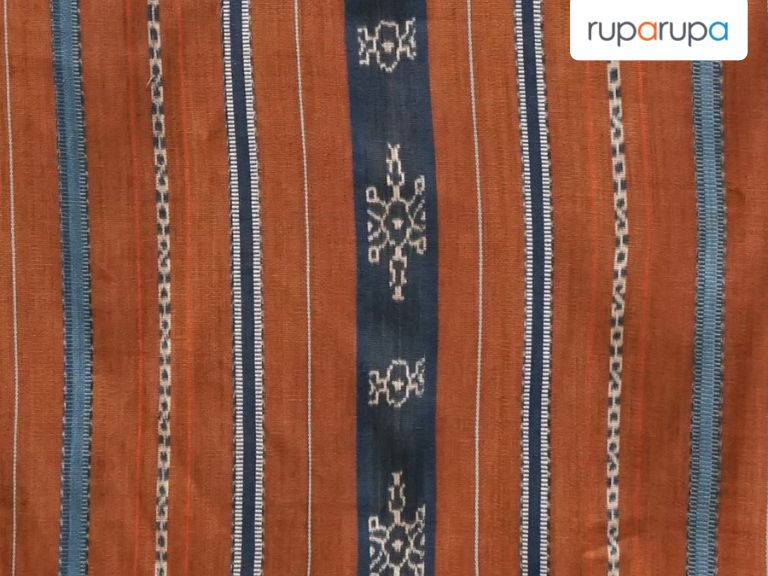 Product recommendations for Sikka Woven fabrics
Not only in the form of fabric, Sikka fabric is also widely produced as daily necessities, such as the following.
1. Drawstring Bag by Sikka Woven Cloth
This drawstring bag made of Sikka fabric measures approximately 30 x 20 x 5 cm. So, you can use this cord to carry cell phonewallet, and other items while on the move.
Shop here
2. Sandals from Sikka Woven Cloth
You can also make more appearances stylish with these Sikka patterned slippers. Because they are light and quite soft, you can mix these sandals with formal and informal clothing styles.
Shop here
Shop here
3. Lilit Sikka necklace
Sikka fabrics also come in various accessories, such as the necklace below. Sikka's 20 x 5 x 5 cm necklace is made of the best material, so it's safe and soft on the skin. In addition, this necklace is also durable and safe for everyday use.
Shop here
4. Lilit Sikka's ears
Apart from the necklaces, there are also spiral earrings made of Sikka fabric. The design of the earrings measuring 10 x 5 x 2 cm is interesting enough to be able to wear to parties and gatherings with friends and relatives.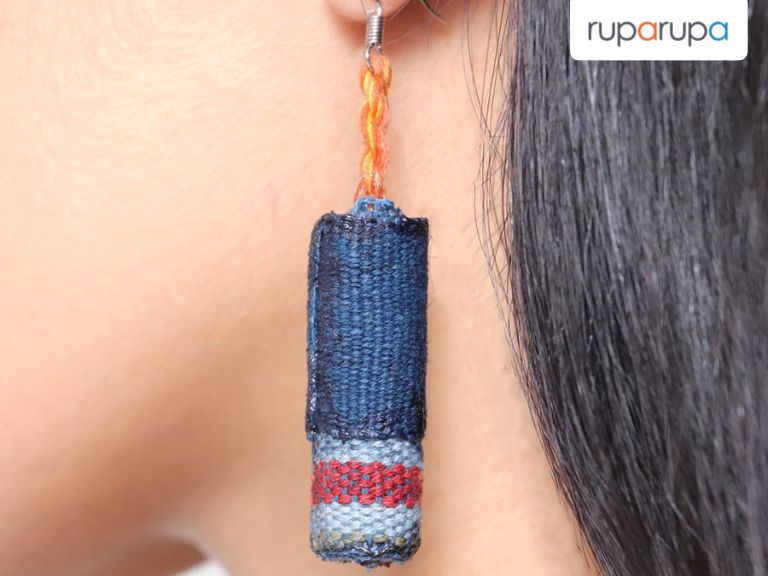 Shop here
5. Vest by Sikka Cloth
This jacket with a shoulder width of up to 33 cm has a fashionable look. Also, this vest is made of cotton material quality so comfortable when worn.
Because of its design stylishYou can mix this Sikka vest with different types of bottoms.
Shop here
Shop here
6. Sikka's dress
We also provide Sikka dresses with lengths of 110 cm and 125 cm for those of you who want to look stylish. Take it easy, the texture of this dress is smooth, soft and light when used.
Shop here
Shop here
7. Men's Sikka Shirt
In addition to women's clothing and accessories, you can also find charming men's shirts from Sikka fabrics.
This shirt with a chest circumference of 110 cm and a shoulder width of 47 cm comes in two options, namely short sleeve and long sleeve. Of course, you can use Sikka shirts for office and other formal events.
Shop here
Shop here
So, these are the different Sikka fabric products from the Pendopo that you can go through variety.
get other typical products of the archipelago save up to 70% Click here
shopping site online this also provides variety household equipmenttypical Indonesian products, and toys for children from famous brands belonging to the Kawan Lama Group, namely Informa, ACE, Selma, Pendopo, Ataru, Toys Kingdom, Pet Kingdom, and many others.