How to Store Long Beans in the Refrigerator to Keep them Fresh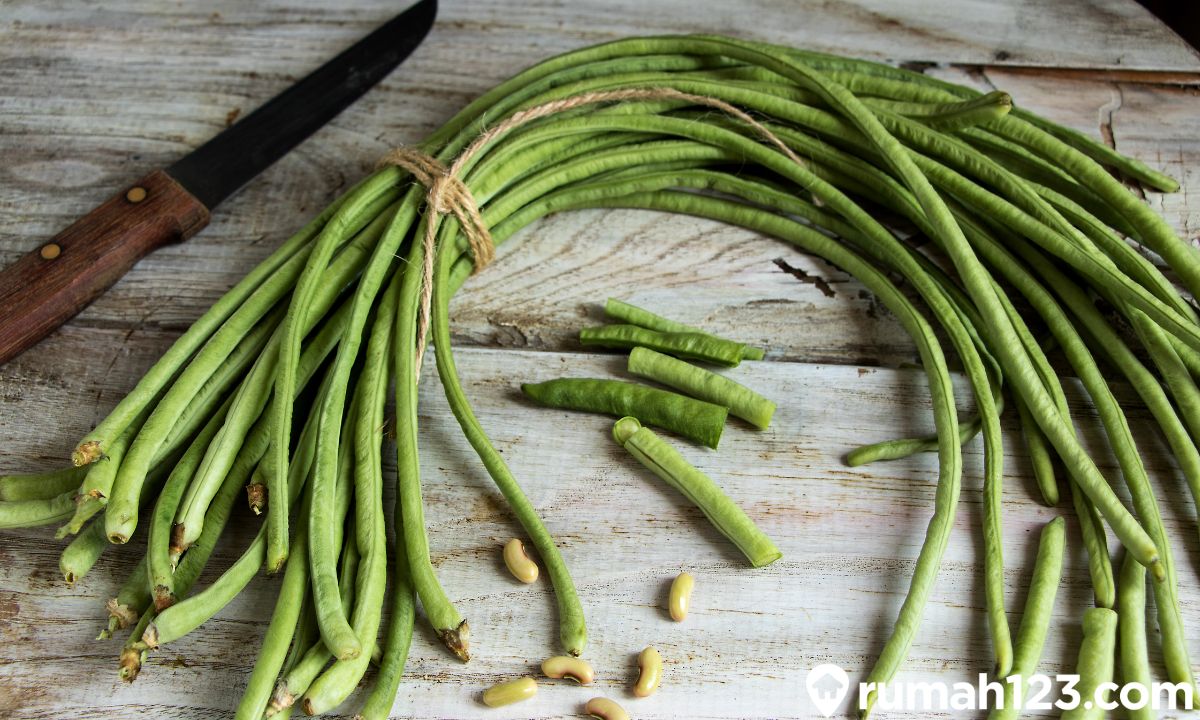 Long beans are a type of vegetable that spoil easily if not stored properly. If you want to store long beans in the refrigerator and keep the delicious taste, you need to know how to properly store long beans in the refrigerator!
Different types of organic vegetables are often consumed by families at home, in addition they have very good fiber.
One type of vegetable food that is widely consumed is long beans.
The reason is that this type of vegetable has the benefit of maintaining heart health, reducing the risk of cancer, and increasing resistance.
The content of vitamin C in long beans can also maintain the body's immunity and remove free radicals.
The benefits of long beans should not be missed, they are often also transformed into healthy dishes.
In general, this type of food is often mixed with soup or consumed directly as a fresh vegetable.
Because they are often purchased in large quantities, it is not uncommon for long beans to rot or shrivel if they have been stored for too long.
As a result, these foods cannot be processed again.
To overcome this, there is a way to store long beans in the refrigerator to keep them fresh for a long time.
How to store long beans in the refrigerator and steps? Check out the discussion together!
How to Store Long Beans and the Steps
Reporting from the YouTube channel of Leony's Kitchen, you can find out how to store it so that it lasts up to 10 days below.
1. Clean Long Beans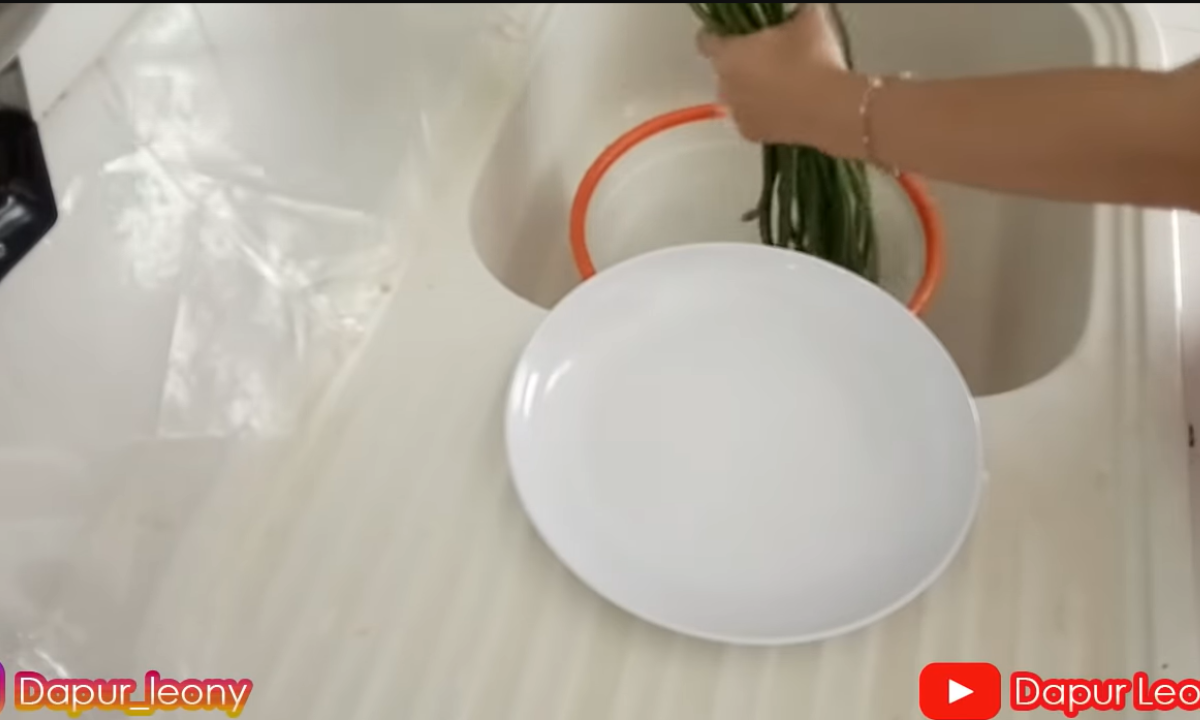 The first thing you have to do is wash the long beans well and thoroughly.
Wash under clean running water in the sink, then when finished, dry with a paper towel or cloth.
Then, you can also hang, because the water content decreases.
2. Plastic wrap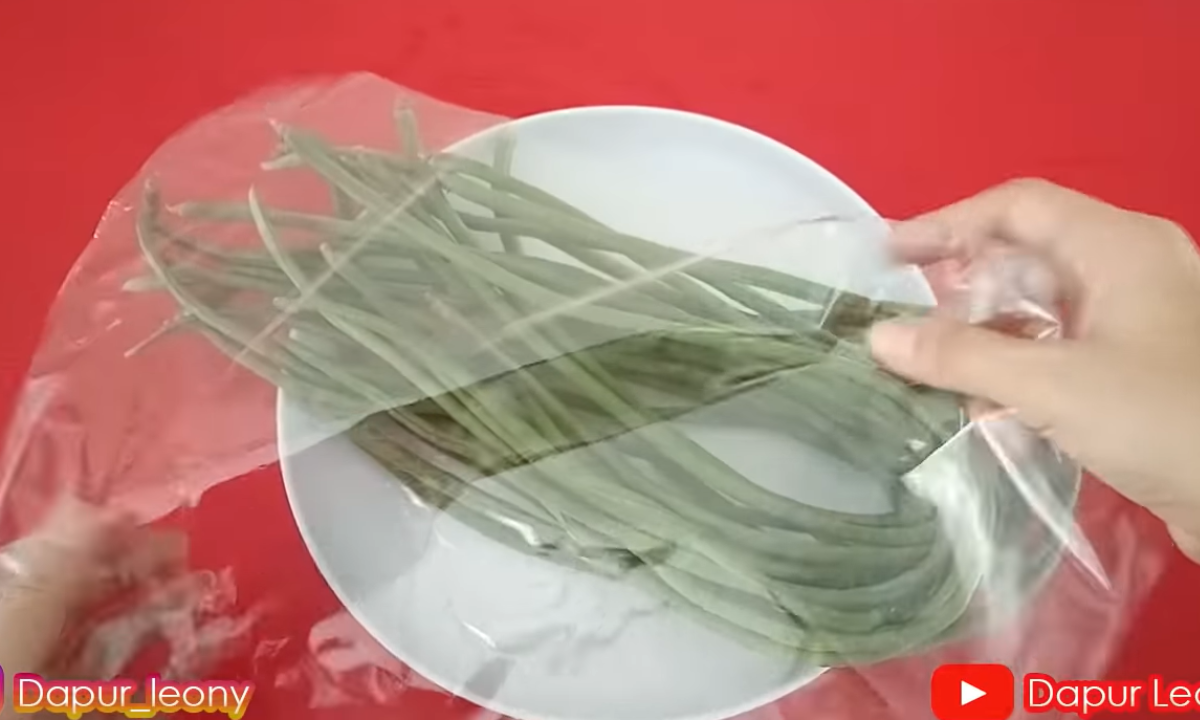 If the long beans have been removed, then wrap them in clean plastic.
Then, put the long beans that have been wrapped in plastic in the refrigerator in the vegetable section with the temperature that has been adjusted.
The storage of long beans in the vegetable section is intended to maintain the freshness of long beans so that they can be consumed by the family.
3. How to Store Long Beans in the Refrigerator with Paper Wrap
In addition to using plastic, you can also use other methods of storing long beans to maintain quality.
The solution is to be wrapped in paper that is covered very tightly.
If it was wrapped in paper, then put it back in a plastic bag to close it firmly.
Then, put it back in the refrigerator in the vegetable section, storing it in a section wrapped in plastic or wrapped in paper.
4. Remove the Long Beans from the Refrigerator after ten days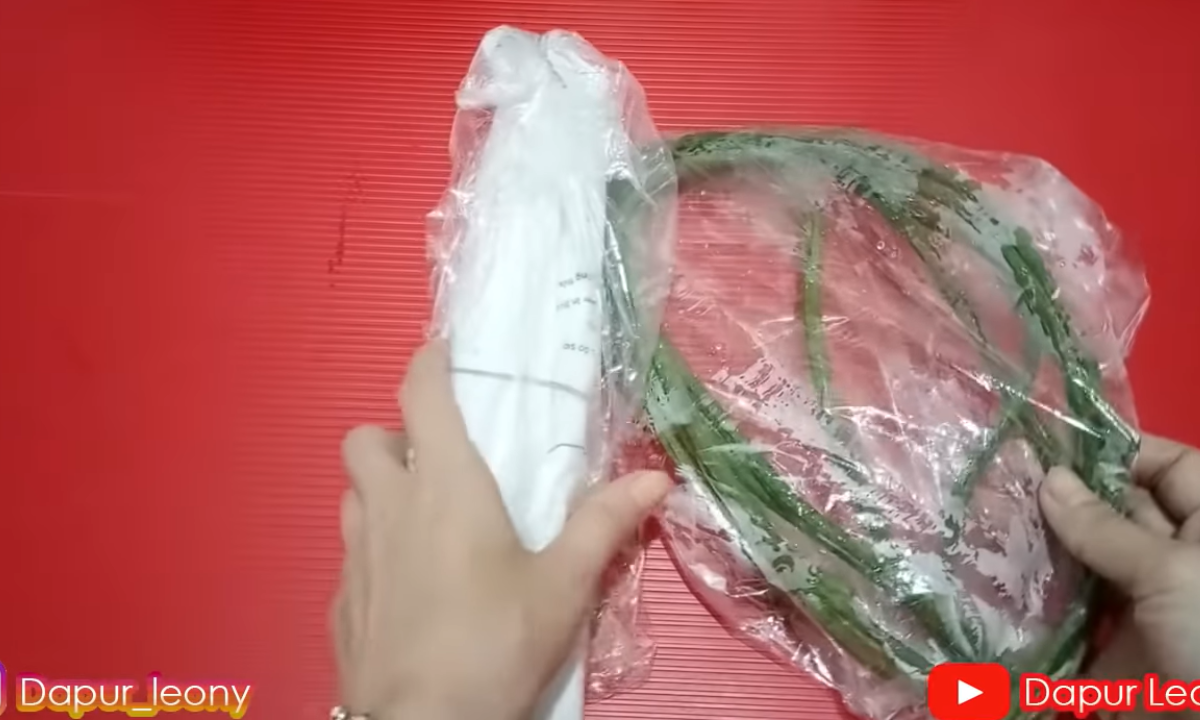 After 10 days, remove the long beans from their respective packages.
It can be seen that long beans wrapped in paper are drier than long beans wrapped only in plastic.
You can make these two methods a good solution, it's just a little different in the dry or wet parts.
Nutritional Content of Long Beans
In this way, not only the quality is well maintained, but also the nutritional content of long beans.
Are long bean nutrition better than green beans?
Reporting by the Indonesian Ministry of Health that is listed in the Indonesian Food Composition Data, in 100 grams (g) of steamed long beans with nutritional composition as:
Energy: 39 calories

Water: 88.2 grams

Protein: 3 grams

Fiber: 1.7 grams

Carbs: 7.6 grams

Vitamin C: 20 milligrams

Calcium: 100 milligrams

Beta carotene: 131 micrograms (mcg)

Potassium: 100 milligrams

Phosphorus: 91 milligrams

Sodium: 28 milligrams

Vitamin B2 (riboflavin): 0.1 milligrams

Niacin: 0.3 milligrams
The nutritional composition is not only protein, carbohydrate content, potassium phosphorus and other nutrients including vitamin C, riboflavin and beta-carotene.
The content of vitamin C in long beans is a total of 31% of the daily need, which is 19 milligrams.
This will really help boost the immune system to fight infection.
***
Here are some things you need to know how to store long beans in the refrigerator, so they stay fresh and not wrinkled.
Find interesting information about the property as a whole at www.lacrymosemedia.com.
Also follow Google News www.lacrymosemedia.com and News www.lacrymosemedia.com Indonesia, go.
Click on the www.lacrymosemedia.com portal that is still #AdaBuatAnda!
Do you want to find a dream home? You can choose Serpong Paradise!