How to install tempered glass on HP. Practical and easy to do!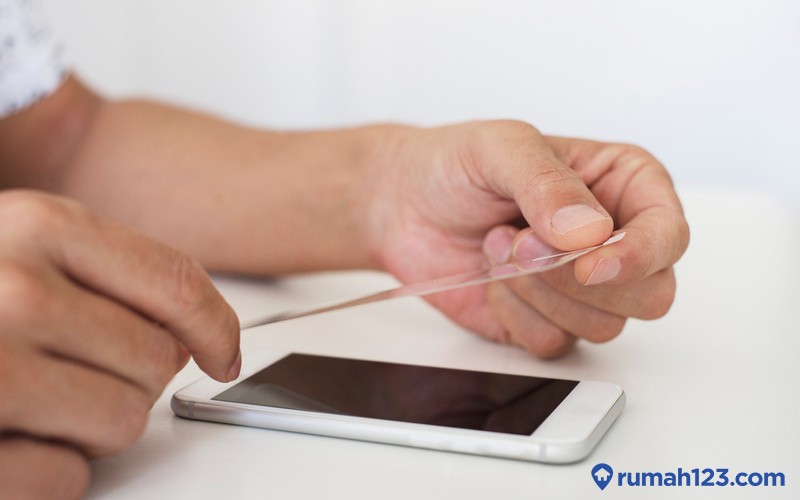 To avoid unwanted things, you must use them tempered glass on smartphonesyours If you don't know how to install it, take a look at how to install it tempered glass down there, go!
Tempered glass is a type of anti-scratch used to protect the HP screen from scratches.
Compared to scratch-resistant plastic, tempered glass it offers greater protection because it is made of strong glass.
Usually, this anti-scratch will be installed directly when you buy it from an HP accessory store.
However, what you buy from the store online?
Like it or not, you have to know how to install it tempered glass independently.
If you still hesitate to do it, do not panic.
Just take a look at the full review that we have summarized below!
How to install Tempered glass
1. Clean HP Screen with Clean wet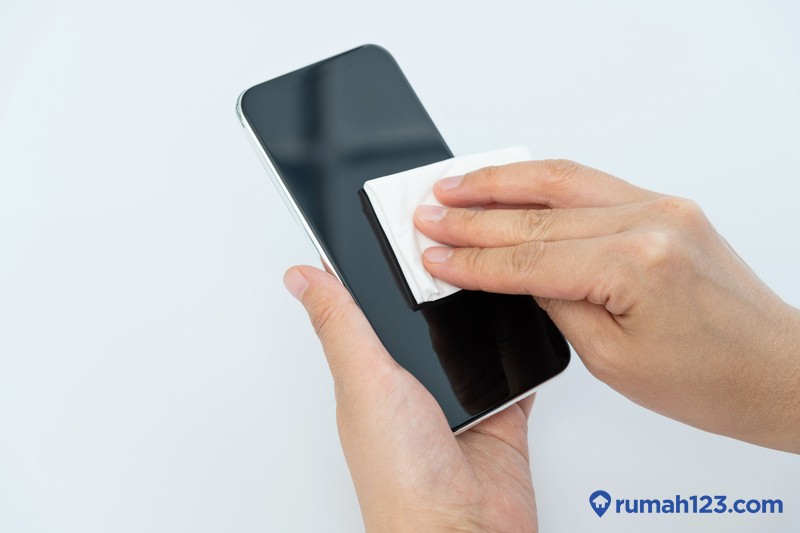 How to install tempered glass on the first cellphone is to clean the screen with wet wipe first.
Before using wet towels, make sure smartphones in a dead state.
After that, open the package and clean the screen with wet wipe in general.
Make sure there is no dirt and dust left behind.
The reason is that this dirt and dust can get in the way tempered glass and make it look bubbly after installation.
2. Dry with Dry clean and Use Duster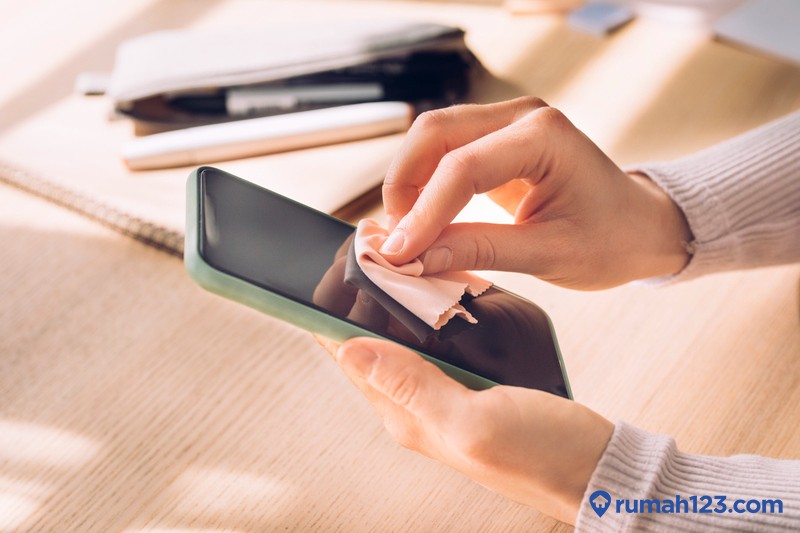 Next, wipe the HP screen with clean dry and also duster
The trick, unwrap the cloth and remove gently on the HP screen.
Be sure to liquid wet wipe dry completely and remove the screen.
The liquid that is still left can do tempered glass inflated and not glued perfectly.
So, to ensure that the screen is clean of dust and dirt, take advantage duster which is generally available on the product tempered glass.
Duster This function is to remove the remaining dust from the cleaning process with a wet and clean dry.
3. Install Tempered glass correctly
How to install tempered glass in the last cellphone is the process of properly installing the screen protection component.
Do this step if you are sure that the HP screen is free of dust and dirt.
In contrast to the anti-scratch made of plastic sheet, tempered glass have a more rigid structure.
This makes this screen protector relatively easier to install because it can keep its shape and not deform when the adhesive peels off.
When installing, make sure of the position tempered glass and HP are in the same direction.
Then, carefully attach and press the protector smartphones This is from the center so that the entire surface can be glued properly.
***
Hopefully the article on how to install tempered glass the above is useful, yes!
Check back regularly for other interesting reviews only at www.lacrymosemedia.com.
Looking for the best residence like Landmark Residence in Cicendo, Bandung?
Visit www.lacrymosemedia.com now because you are always #ThereForYou.