How to Easily Restrict IndiHome WiFi Users. Guaranteed effective!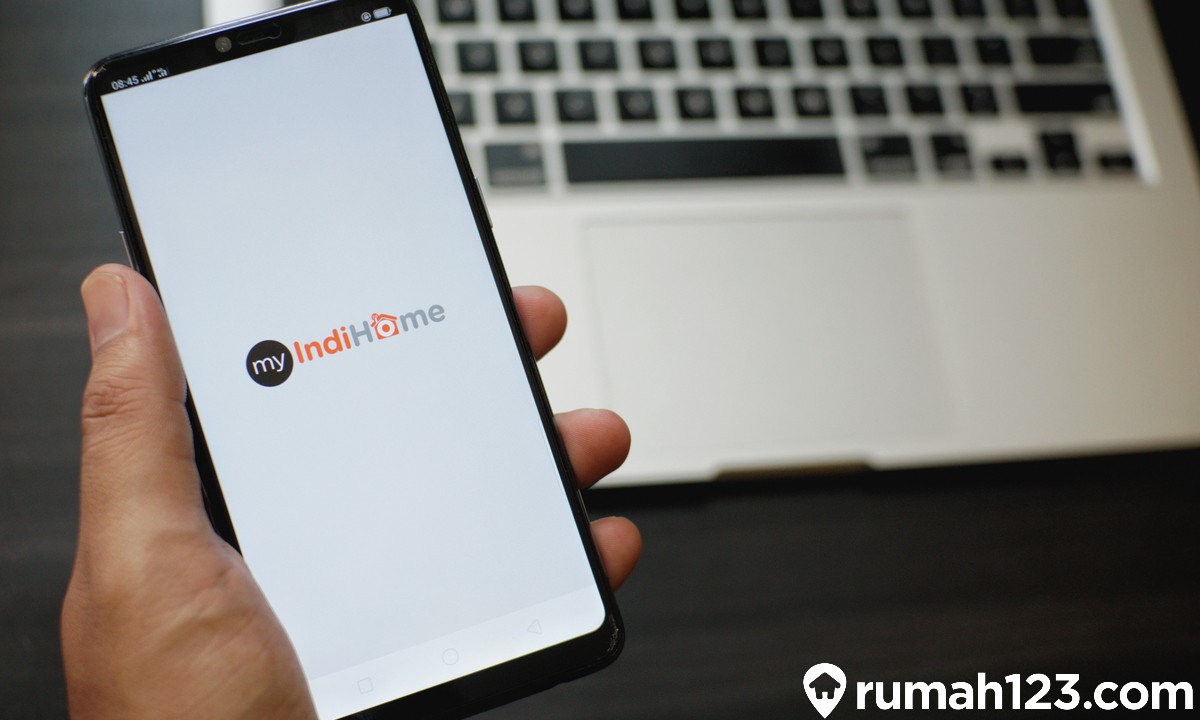 To block mysterious WiFi users at home, just check out how to limit IndiHome WiFi users that we have summarized in the following article!
In many moments, the speed of Indihome WiFi, which is usually stable, is actually very slow when in use.
The cause of this problem is very different, one of which is too many people who use it.
If this is what you are facing right now, you should know how to limit IndiHome WiFi users at home.
In this way, the speed of the IndiHome and the FUP are guaranteed to be safe.
Compiled from various sources, see reviews below!
How to limit IndiHome WiFi users
1. Using Modem Settings
The first step to restrict IndiHome WiFi users is to use the ZTE IndiHome modem settings.
To do it, just follow the method below.
Open a browser on your laptop or computer.
Then, on the search page, visit the page 192.168.1.1.
Once in, enter username and password in order login.
Then, enter the settings panel, click Network > SSID Settings. At this time, specify the maximum user limit in the Maximum Clients column.
If so, click Submit to save the changes.
2. Use the P2Pover application
Besides using the modem settings, the next way to limit IndiHome WiFi users is to use the P2Pover application.
With this application, you can manage and limit the number of users or bandwidth on your home WiFi network.
Here are the steps to use P2Pover:
If you do not have the application, first download P2Pover via Google PlayStore or a laptop device.
After downloading, open the application and click System Settings to enter the settings page.
In this menu, select Network Adapter and click OK.
Next, select Schedule Setting and click New > Select All > OK.
To set the number of users connected to your WiFi network, click Control All > Start > Apply Rule to Selected Host right-click in one of the sections.
Meanwhile, if you want to block some users, click Drop > Host Selected. Then, select the device you want to block.
3. Using the NetCut Application
Then, you can also use a similar application called NetCut.
Like P2Pover, the application can be used to manage the number of users connected to the IndiHome WiFi network at home.
As a guide, here's how to use it:
Download and install NetCut on your laptop or computer.
Run the application.
On the main menu, you can find out which devices are connected to your IndiHome WiFi network.
To block an unknown user, move the cursor to the left of the Scroll button on the device you want to block.
If you want to block all connected devices, click on the Cut Off All button.
Meanwhile, to reconnect with a device that was previously blocked, return the blue Scroll button to the beginning.
4. Using Password which is complicated
If you don't want the hassle of installing the app, there is a way to limit IndiHome WiFi users that you can try.
The trick is to use it password which is quite complicated.
To make combinations that are quite complex, use numbers, letters and capslock.
In this way, only certain people can use WiFi at home.
As for change password IndiHome are the following:
Make sure you are logged in router access point.
Next, open a browser and type default IP from router then click net.
then, login use username and password.
Then, click Wireless > Wireless Security > WPA2-Personal to add it password then click Save.
Finally, click Click here > Reboot. Click OK.
5. Using Limiting Features bandwidth
Finally, take advantage of the features bandwidth management on router IndiHome.
How to use it is quite simple and easy to do.
You just need to follow the steps below.
Open a browser and access 192.168.0.1.
In the initial view of the page, enter user and password.
If so, you will enter the modem settings. At this time, select the LAN option.
After that, click DHCP Server and change the IP Pool as desired.
***
We hope this article on how to limit IndiHome WiFi users can be useful!
Continue to check the articles on infrastructure development only at www.lacrymosemedia.com.
Find other tips of the latest news with follow rumah123 on Google News, yes!
Currently looking for a dream residence like Jakarta Garden City in Cakung, East Jakarta?
Get the various conveniences of having a private residence with www.lacrymosemedia.com which is always #AdaBuatAnda.