How to easily create and share Wifi QR codes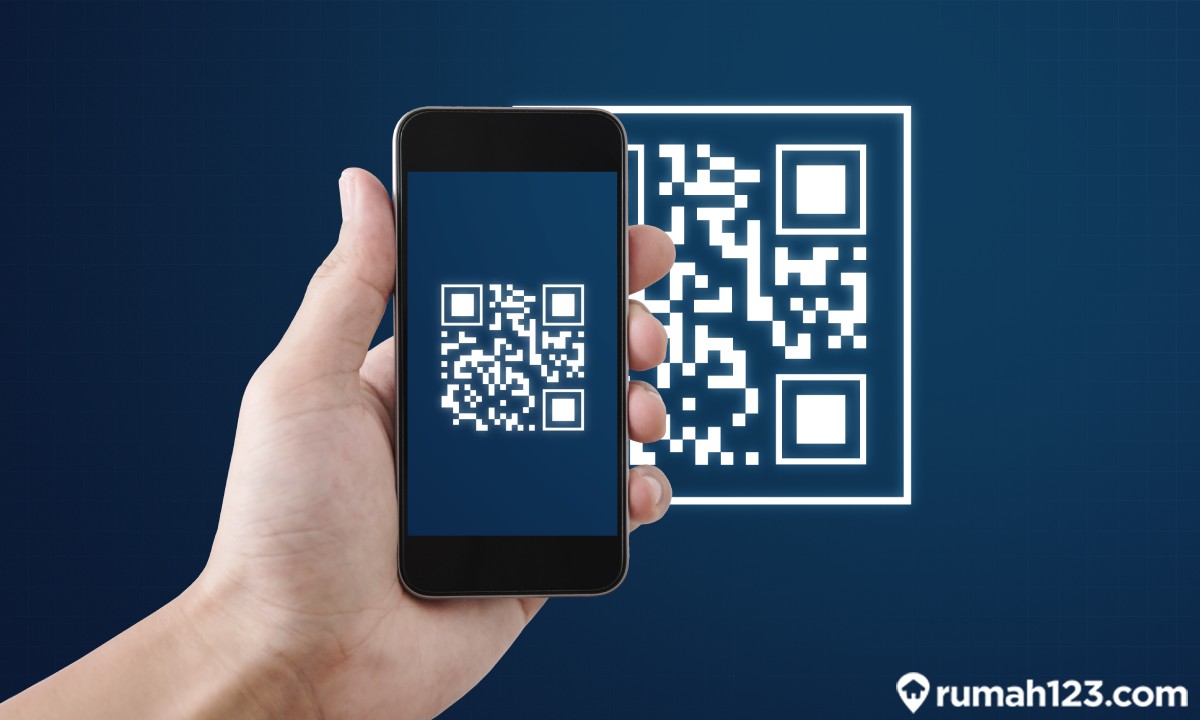 Find out how to make a wifi QR code easily in the following article. It can be done automatically or with a special site. Read carefully!
The use of Wi-Fi at home is now increasingly widespread.
This is reasonable because, at this time, many needs can be fulfilled just by accessing the internet.
In addition, the presence of Wi-Fi at home can increase productivity and be much more efficient.
For the home Wi-Fi connection to be secure, the user must create one password Wi-Fi provided.
As it is passwordThe Wi-Fi network cannot be used by random people who can make the Internet connection slow.
However, there are moments that demand sharing password Wi-Fi to anyone who visits the house.
the thing is, password Built-in Wi-Fi is usually complicated and hard to spell.
So, to make it easier, you can share your Wi-Fi connection via a QR code.
So, how to make a wifi QR code?
The following article provides a complete guide on how to generate a wifi QR code in several ways.
Do you want to know more? Summary from various sources, see the following article immediately!
2 ways to create a Wifi QR code
1. How to Create a Wifi QR code on Android
Citation pages Kompas.comHow to make a QR code on Android to share is very easy.
But with a note, you must use Android version 10 or later.
Here's how you can do it:
First, make sure that the phone is connected to the Wi-Fi network for which the QR code will be generated.
So, please enter the phone settings.
Next, open the Wi-Fi settings.
In the next step, you just need to tap on the connected Wi-Fi network.
By default, the screen will display a QR code that can be scanned immediately.
To share, tap the "Share" option.
Before sharing, the phone will ask for authentication specifically for the purpose of ensuring that the device used is used by the user.
Authentication is in the form of a PIN or fingerprint.
Once the above steps are completed, you can immediately share the Wi-Fi QR.
2. Generate Wi-Fi QR Codes with custom sites
So, what if you are an old Android user or a non-Android operating system user?
Don't worry, there are other ways you can go.
This method is to create a QR code through a special site.
For your information, it turns out that there are many sites that can automatically generate QR codes quickly.
Examples of such sites viz qifi.org.
Here are some steps you can take to generate a Wi-Fi QR code via the site above:
First, make sure you memorize or have seen it password The Wi-Fi for which the QR code will be generated.
Then, find out what kind of encryption the password uses.
The next step, please log in to the site org.
Then, fill in the "SSID" column with the name of the Wi-Fi network that will be created. It can be done at will.
Meanwhile, the "Encryption" column shows you three options. Usually, the type of encryption that is often used is "WPA/WPA2/WPA3".
In the last column, enter the password of the Wi-Fi network for which the QR code will be generated.
After everything is complete, click "Generate!".
If the data is correct, a QR code will appear that can be scanned immediately.
In addition to being able to save, QR codes can also be printed directly.
How to Scan Wifi QR Code
After knowing how to make a QR code, the following will explain how to easily scan a wifi QR code.
The method is very simple, you just need to open the camera application on your smartphone.
Next, point the camera at the QR code to scan.
Usually, a certain command will appear automatically to follow the QR code.
***
Here are some ways to make a wifi QR code.
Hope useful, Property People.
Continue to pay attention to www.lacrymosemedia.com as a reference for the latest information on the property.
Then follow Google News from www.lacrymosemedia.com so you don't miss the most current information.
Grand Al Ihsan Premiere is an Islamic housing complex in Bekasi City.
Click www.lacrymosemedia.com for more information because we are always #AdaBuatAnda.
Check it out now!