Check out the Differences in Concerts, Fan Meetings, and Fansigns!
Korea The south never ceases to amaze us. It is no wonder that recently many South Korean artists, especially K-pop groups, have come to Indonesia to organize events and meet their fans.
Some of the events that are usually held are concerts, fan meeting, fansign, and shop window. In this event, fans can meet and see their idol directly, you know. This is what makes many people struggle to do"war ticket".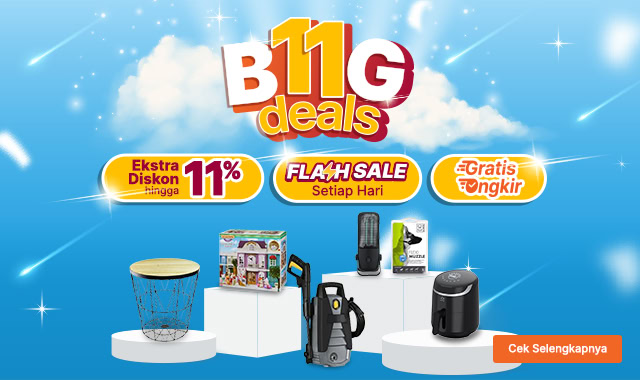 Well, before you join the ticket hunt, you need to know first no What are the differences from concerts, fan meeting, and fansign. So whatso you don't have any misunderstandings and you can buy tickets for the right event.
So what are the differences in concerts, Fan Meeting, and Fan sign?
Not to be mistaken, consider the difference from a concert, fan meeting, and fansign the following.
1. Concert
The inseparable part of K-pop is concerts. Every loyal fan of a K-pop group will definitely watch the concert so they can meet and witness the performance of their idol.
K-pop groups will perform some fun songs during the concerts. In fact, fans can see their idol perform covered songs or dances of other groups, you know.
2. Fan Meeting
Fan meeting consisting of two types. For the first, it is usually done for free during the promotion of a new K-pop group album. It could also be if the K-pop group became brand ambassador a brand and was invited to their event.
While the type fan meeting second, you need to buy a ticket to be able to attend the event. So, you can watch the idols live and get to know more from the various chats held by the MC.
In addition, K-pop idols usually give special appearances for their fans when fan meeting go ahead, you know. It's great, isn't it?
3. Fan sign
Fan sign is an event where fans meet idols to ask for their autographs in person. Fans also had the opportunity to talk privately for about 1 minute with their idol.
In fact, kYou can also give gifts to your idols, you know. This event is usually attended by only 100-200 people with a duration of about 1-2 hours.
Well, if you regularly attend events fansign The favorite group of K-pop, the idol can remember your face and name, you know. Wow, so touching, right?
It's different from a concert, fan meetingand fansign in K-pop you need to know. So, what an event What drew you to come?
Whatever the event, be sure to prepare dress the best and equipment to see concerts.
Don't worry, we have some tips dress and concert display equipment, fan meeting, such as fan sign that you can buy.
Shop here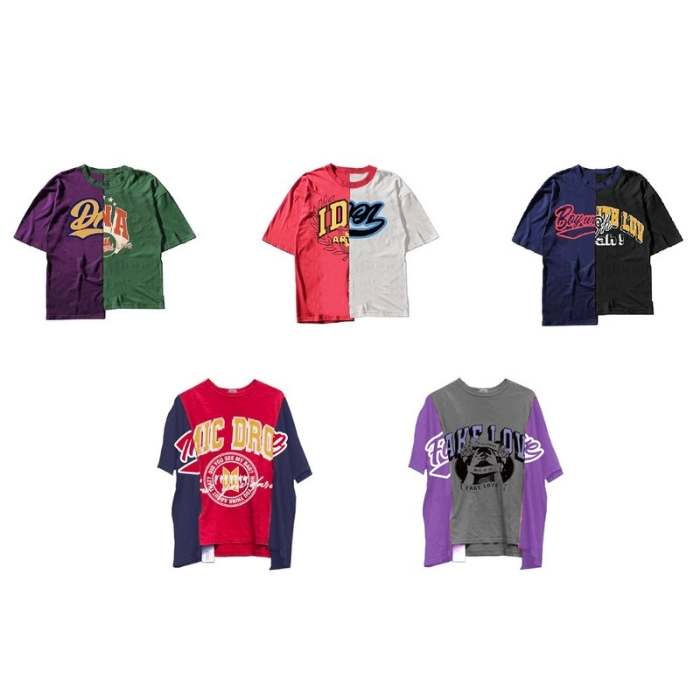 Shop here
In addition to comfortable clothes, you can also wear a hat, especially when the event is held outside or out of. Here is a hat recommendation that you can use.
Shop here
Also bring a safe and comfortable bag so that all your belongings are well maintained. Here are the bag tips to meet the idols that you can use.
Shop here
All the equipment to watch concerts and meet your favorite idol can be only purchased throughruparupa.com.
Own concert supplies save up to 50% Click here
On the shopping site online Here, you can also buy quality furniture and home appliances from famous brands, such as ACE, Informa, Krisbow, Ataru and Pendopo.