7 Relaxing Room Design Inspirations at Home
Since the pandemic Covid-19 come, we are encouraged to be careful and stay at home to avoid exposure to the virus. It's boring, but we can create a relaxing space at home that makes you feel at home, you know.
In fact, this room can be used as a place to entertain guests, work, and do other activities.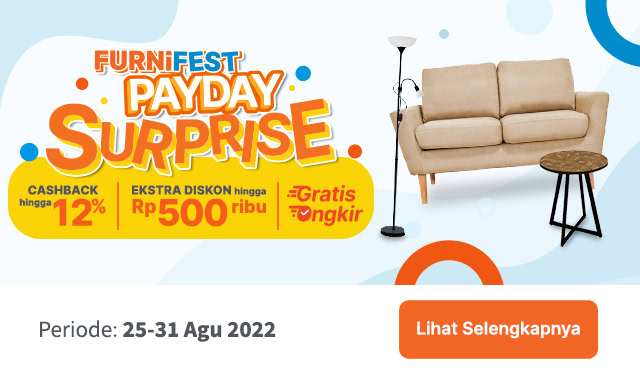 Relaxing room design inspiration at home
Well, this time, we have some inspiration for the design of a relaxing room at home that you can create like this.
1. Minimalist living room
A minimalist living room does not need a lot of furniture. However, we need to build a warm impression in it. One way we can do this is to use a soft and comfortable carpet.
In addition, the use of carpets also serves to muffle noisy sounds and become an additional lesehan seat.
You can choose a fleece texture rug made of polyester because the surface is softer and not hot, as below.
Check it out here
Check it out here
2. Modern living room
The interior style of a modern living room feels incomplete if there is no sofa. Well, you can put the couch sectional in the middle of the room and the shape resembles the letter U or L to make it more comfortable when you feel relaxed at home.
Choose a neutral color sofa, such as cream or gray, which is easy to agree with a variety of furniture. Here is an inspiration for a sofa layout that you can make.
Check it out here
3. Relaxing Room Design Aesthetic
There is nothing wrong if you want to decorate the living room to be more aesthetic and pleasing to the eye. In addition, a beautiful room design can increase a person's creative side, you can use a lighter color sofa to make the family room look cheerful.
In addition, we can also decorate the walls with beautiful ornaments. Choose interesting decorations, such as wall clocks, frames, glass, or paintings.
Check it out here
4. Lounge with Natural Touch
Ornamental plants are known to have positive psychological effects that can reduce stress. Therefore, you can add green ornamental plants in the corner of the room.
So, the mood of your family member when they sit together can be more positive, and can add to the beauty of the room.
5. Design Lounge Classic
Feel incomplete if you relax in a room that does not have a television. You see, television is the main entertainment where we can watch various Korean movies or dramas when we relax.
You can put the TV on top of the cabinet. Choose a wardrobe that is equipped with a wardrobe so that it can be used as a storage space for other family room equipment.
Check it out here
6. Elegant Lounge
Do you want to create a space that looks luxurious? Of course it can. You can use furniture made of glass or acrylic that have neutral color accents and gold.
For the maximum, add coffee table of glass in the center of the room. Here is a recommendation coffee table with gold accents too aesthetic.
Check it out here
7. Relaxing room Vintage
Don't lose aesthetic with other designs, living room vintage it can also give a warm impression when you meet. In addition, you can express freely to decorate the room with different antiques.
Well, you can add a yellow flash located near the wall. In this way, the light beam can illuminate the room to make it seem warmer.
Kasia Floor Lamps – Gold
Check it out here
Well, here are some easy tips if you want to create a relaxing space at home. Relaxing time can be maximized if we are accompanied by favorite snacks and drinks.
You can provide drinks from Chatime that have many flavors and toppingpudding, pearl, coffee jellyup to coconut jellyas follows.
Check it out here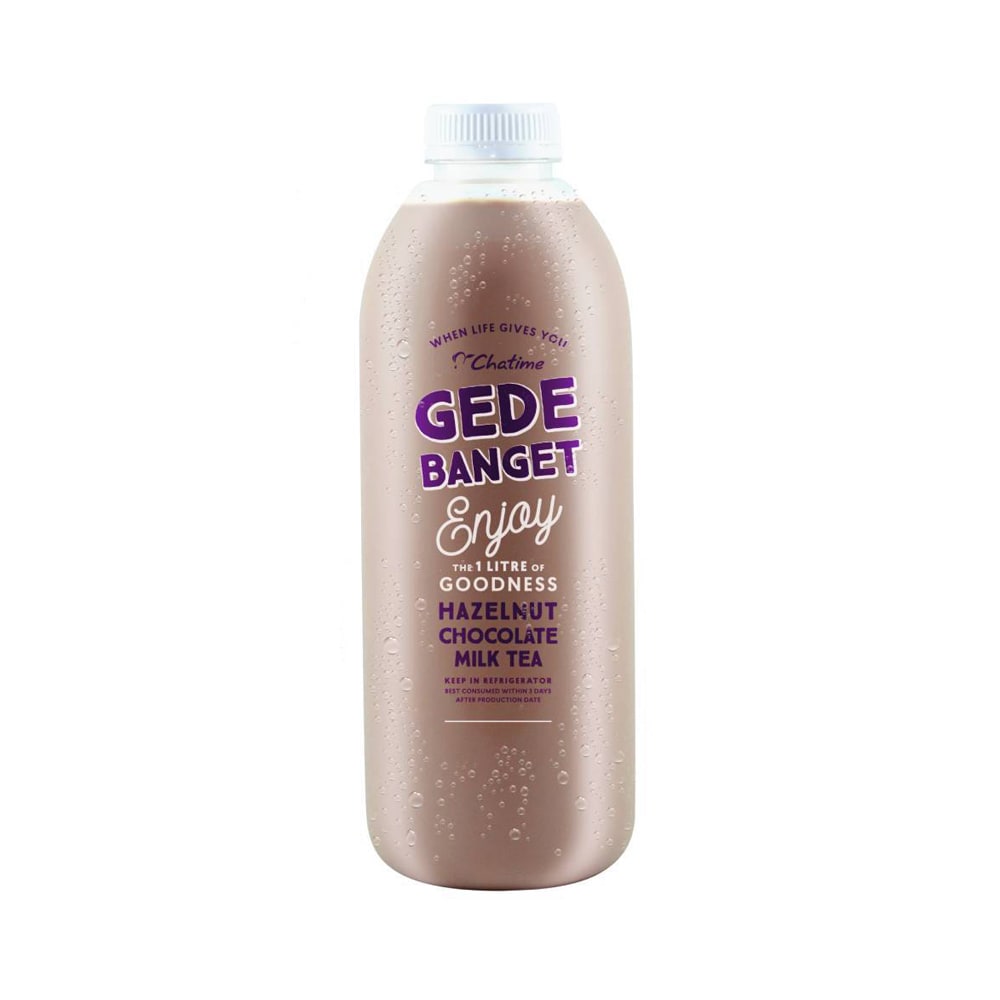 Check it out here
Here are some inspirations for a comfortable family room at home. You can buy minimalist and modern furniture only through the site online www.lacrymosemedia.com.
Find 50% discount on many models of living room furniture CLICK HERE
Shopping site online It also offers a variety of home furniture, automotive equipment, and pet accessories from famous brands belonging to the Kawan Lama Group, such as ACE, Informa, Krisbow , Pet Kingdom, and many others.