7 Hotel room design inspirations
Travel trend season or staying in a hotel is booming lately. You see, more and more hotel rooms are comfortable and aesthetic This is what makes us feel at home relaxing in a hotel room.
It is not surprising that many people start to be inspired to make a room as comfortable at home as a hotel.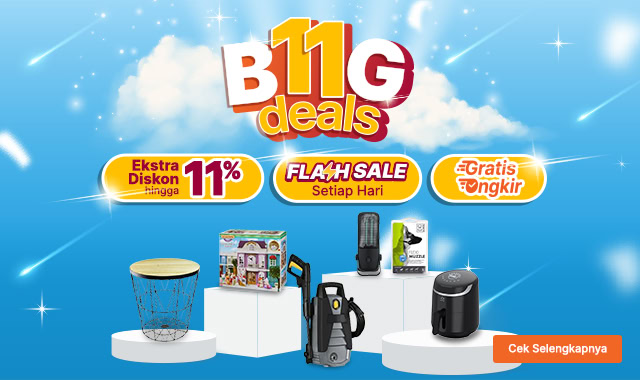 Hotel room design inspiration Do it at home
Well, we have some inspiration for bedroom designs that can be ideas for you to do at home.
1. Elegant Chocolate Hotel Room Design
Of the various colors, brown can be the best choice to make the atmosphere of the room warm and soothing. You can combine a white bed with a brown nightstand and wooden floors. Also add a wall painting to make it more beautiful.
2. Contemporary Modern Hotel Room Design
It is not difficult to create a modern modern design. You just need to combine the use of a modern minimalist tavern and a white wardrobe. Also add a candlestick with a yellow white bulb.
3. Luxury Gray room design
Gray is a neutral color choice that can be combined with any color, including pink. Here is an inspiration for bedroom design with a mix of gray, gold, rose, and white. The room can also look luxurious.
4. Warm yellow bedroom designs
Do you want to make a room that is not monotonous, but also simple and promotes a sense of comfort? If yes, you can use a yellow-brown color palette.
5. Multifunctional Bedroom Design
The limited area of ​​the room does not mean that you cannot make a hotel-style room. You can also make it as beautiful as possible with a multifunctional piece of furniture, such as a table that has been integrated with a shelf, and a mattress with storage drawers.
6. Room Design Industrial
room design industrial be a unique choice, but still aesthetic. You just need to combine the use of iron furniture and the color gray to get an effect infinite. To keep it fresh, add green in the corner.
7. Classic Room Design
Room in classic style or vintage it can still create the impression of elegance and comfortable appearance. You only need to use antique style furniture, such as a yellow umbrella table lamp.
These are the seven inspirations for hotel-style bedroom designs that can be an inspiration for the home. So, what kind of room design do you like the most?
Have hotel style room furniture
Save up to 50% Click here
You can buy the most complete bedroom furniture through www.lacrymosemedia.com. Shopping site online also provides a variety of home appliances from the best brands belonging to the Kawan Lama Group, such as ACE, Informa, Krisbow and Selma.
Well, for those of you who want to organize a finished room aesthetic and stylish, you also have some unique and interesting furniture tips below.
Shop here
Shop here
Shop here
Shop here