7 Best and Popular Tourist Attractions in Semarang
Towards the end of the year, many people start to plan their holidays, starting from the choice of a place for the reservation of plane tickets and hotels so as not to go out.
Although vacations abroad seem luxurious and attractive, the tourist attractions in Indonesia are no less interesting.
Lots of tours in the area of ​​Indonesia that have interesting sights. In addition to Jogja, you can also visit the city of Semarang, Central Java.
What are the recommended tourist attractions in Semarang?
Go ahead, write some tips for tourist attractions in Semarang for your year-end vacation.
1. Koetatoea as a tourist spot in Semarang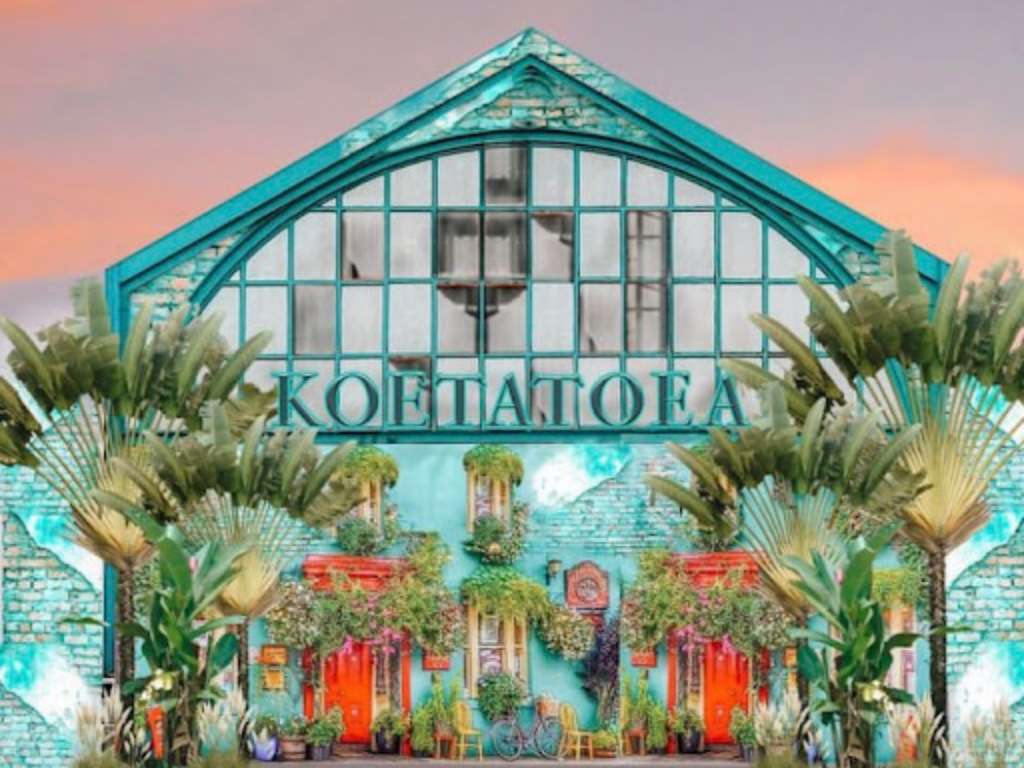 The first vacation spot you should visit in Semarang is Koetatoea. This tourist spot just opened on October 1, 2022.
Taking the concept of the city of Cartagena, Colombia, Koetatoea is a place to visit, culinary delights, a souvenir center, and just to relax. Not only that, every corner of Kotaetoea has enough building designs from different countries instagrammable.
You can visit Koetatoea on Jalan Brigjen Sudiarto 448B, Semarang.
2. Hamlet Semir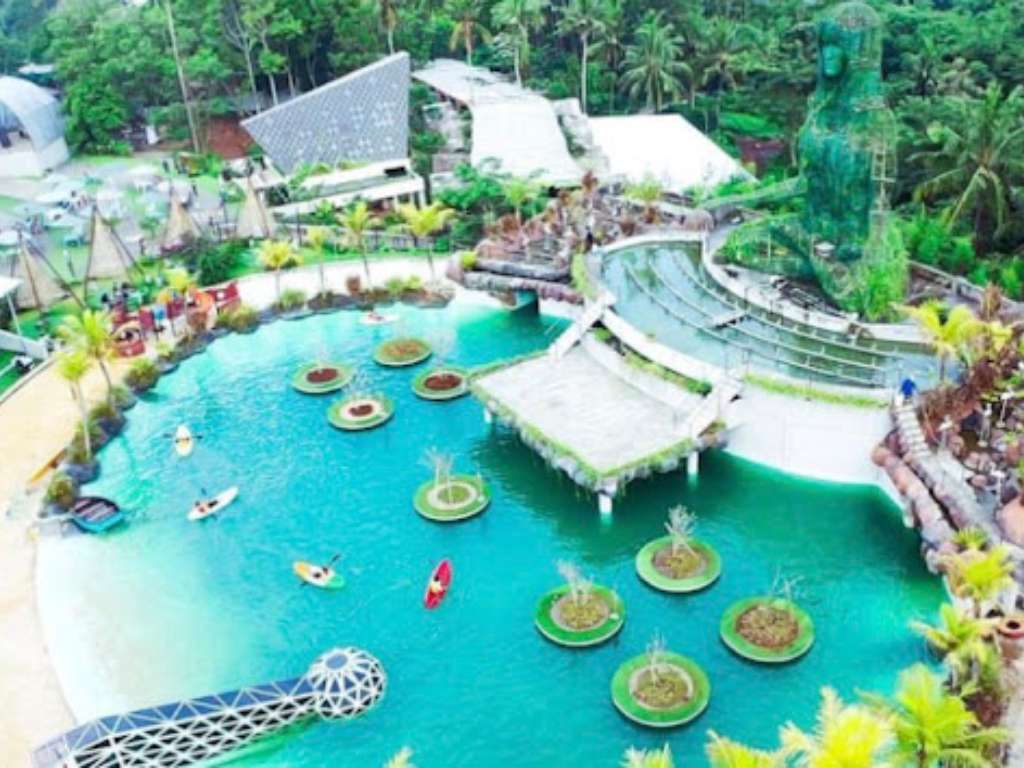 Do you want to visit a unique place where you can stay the night? Dusun Semilir will be the right choice for you. This tourist spot in Semarang has a large area and offers many exciting activities.
You can relax, stay the night, swim, and stay in the cafe instagrammable. In fact, there is also a wide selection of games out of it's funny, you know.
Well, you can visit tourist attractions aesthetic This is on Jalan Soekarno Hatta no. 49, Ngemplak, Semarang.
3. Lake BSB as a tourist spot in Semarang
Visiting natural attractions can provide peace while enjoying the beautiful scenery. You can feel this by visiting BSB Lake in Semarang.
BSB stands for Bukit Semarang Baru. Well, this lake has an eye-popping natural beauty. Here, you can not only enjoy the view of the lake, but you can also play in the morning or in the evening.
4. Flag of Sidomukti
If you want to experience tourism in a high and cool place, you should visit Umbul Sidomukti in Semarang. Umbul Sidomukti is a mountainous natural tourist attraction located on the slopes of Mount Ungaran with an altitude of 1200 meters above sea level.
Well, the attraction of Umbul Sidomukti is the concept of a terrace pool with a view of the city of Semarang. Wouldn't it be fun to swim while looking at the beautiful scenery?
5. Singapore View
Covering a little far from the city of Semarang, you can go to Singadul View to enjoy the beauty of the mountains in Central Java.
Singadul View is a tourist attraction that brings the concept of nature, coffee and accommodation. Its flagship cafe has a large glass wall that gives it a luxurious look with stunning mountain views.
If you choose to stay overnight, make sure you don't miss the opportunity to enjoy the beautiful sunrises and sunsets that will blow your eyes.
The location of this tourist spot in Semarang is located in Jalan Raya Parakan, Wonosobo, Central Java.
6. Above Mount Telomoyo Park
Of course, it will be fun if you take a vacation in a place with a lot of toys out of as presented a beautiful sight? Well, you can feel the excitement by visiting Inggil Park Gunung Telomoyo in Semarang.
Here, you can try different rides out ofstarting from flying fox up to zipline hang gliding. In addition, the game flying fox located on top of a mountain at an altitude of 1,894 meters above sea level. Dare to challenge your adrenaline?
7. Celosia Flower Garden
Located on the slopes of Mount Ungaran, Celosia Flower Park is one of the tourist attractions in Semarang that you should not miss if you like flowers.
Not only beautiful scenery, you can also enjoy the culinary specialties of Semarang, play walks, beautiful photo spots, and rent hanbok costumes typical of the ginseng country. The location of the Celosia Flower Garden is in Jalan Candi Gedong Songo, Semarang.
So, here are some tips for vacation spots in Semarang that you need to visit to fill your vacation time. Believe me, your vacation will not disappoint you, especially with those closest to you!
Get holiday supplies
save up to 50% Click here
Make sure you have some equipment to travelranging from suitcases, bags organizerneck pillow, to power bank.
Relax, we have some tips for the equipment to go on vacation that you should have, as follows.
Shop here
Shop here
Shop here
Shop here
Shop here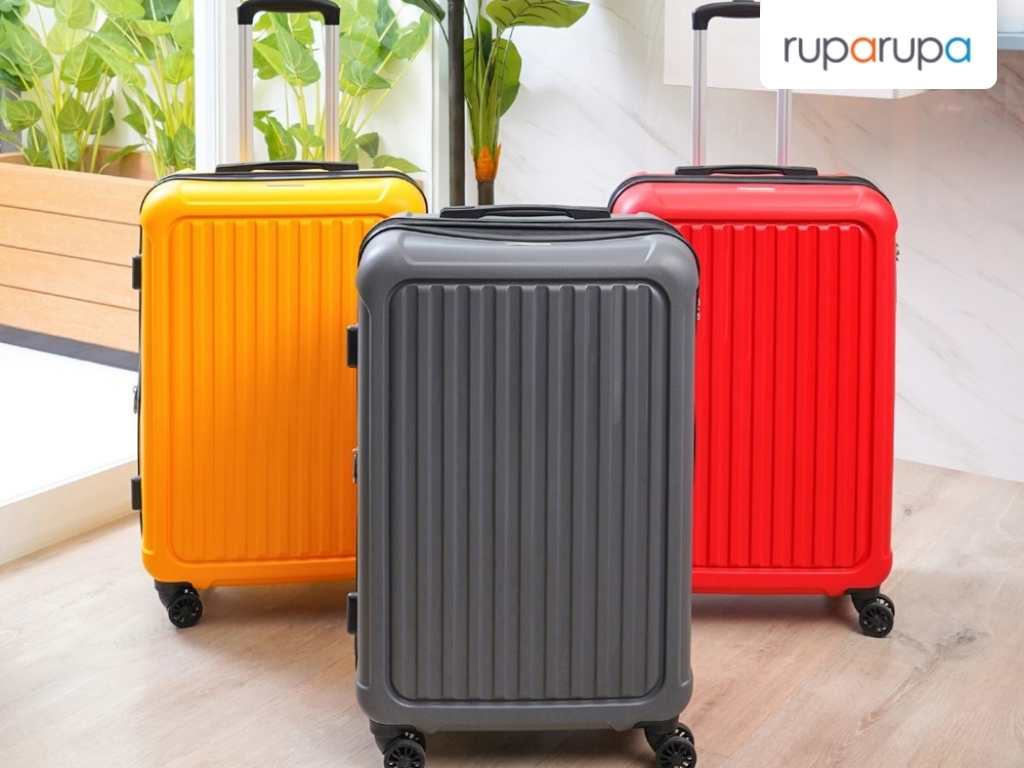 Shop here
You can get all these products only at www.lacrymosemedia.com. shopping site online It also sells household goods from well-known brands, such as ACE, Informa, Krisbow and Ataru.
There are many interesting promotions waiting for you, you know. Come, shop for your holiday needs here.