6 Fun Activity Ideas for World Children's Day
World Children's Day is celebrated every November 20 since the decision of the United Nations General Assembly in 1959. The commemoration of World Children's Day is designed as a form of protection and fulfillment of the children's rights.
As parents, guardians, or teachers, we need to make Children's Day special for our little ones. There are many things we can do to make them happy and feel loved.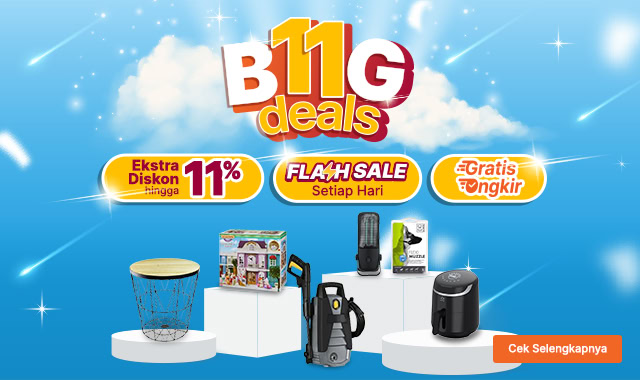 You can have fun activities with your loved ones and friends. Of course, the activity you have should also be able to educate and entertain, yes.
What are some activity ideas for World Children's Day?
Go ahead, have a fun event for your child during World Children's Day. Check out the following activity ideas that you can do.
1. Color and Painting
Color recognition can be a part of your child's growth and development. Well, you can make this part of an exciting activity for your child during the World Children's Day Celebration.
Invite them into coloring and painting activities. Prepare drawing paper and colored pencils, then let your child color them according to their creativity.
In addition, you can also prepare a blank canvas and finger paint that is safe for children's skin. Then, let a paint imprint form on the canvas. Afterwards some tips for coloring toys you can buy.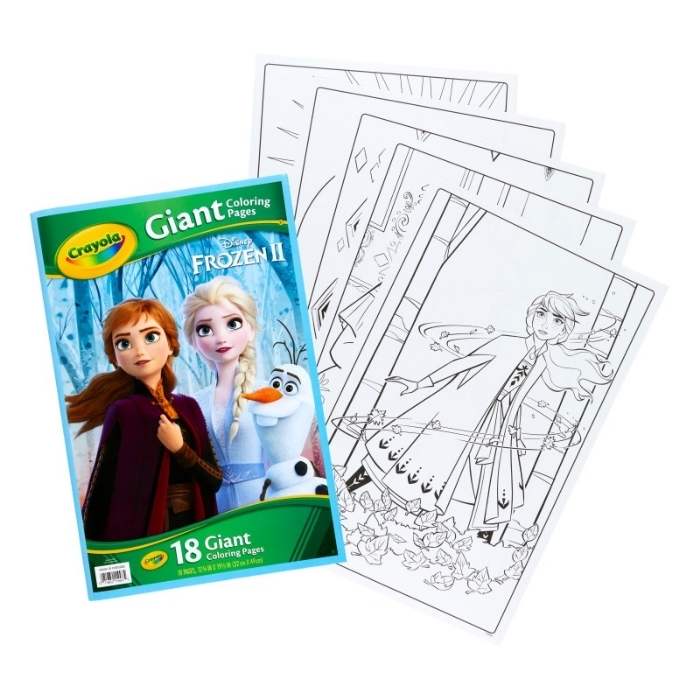 Shop here
Shop here
2. Sing and dance together
You can also invite your child to sing while dancing. There are many benefits of singing for children, namely: encourage children to speak more clearly, expand their vocabulary, train motor skills, and teach language and tone.
The following are suggestions for games you can use to sing.
Shop here
3. Picnic as a World Children's Day activity
You can also celebrate this special day with the children for a picnic in the park. When you have a picnic, you can bring your child's favorite food with a lunch box and lunch box.
So, bring picnic chairs and fun toys for them, like the following product recommendations.
Shop here
Shop here
Shop here
4. Basketball or football competitions
Do you want to do fun activities related to sports? Can dong! You can hold a basketball or football game for your child.
Playing soccer also has many benefits for your child, such as practicing coordination, discipline, and maintaining a healthy body. Find out more about the benefits of playing football by clicking here.
Here are some tips for basketball and football games that you can buy.
Shop here
Shop here
5. Baking cakes for World Children's Day activities
You can invite the children to help you make delicious meals, from make the dough together, taste it, to decorate the cake according to their creativity.
6. Costume Party
Finally, you can also have a costume party to celebrate World Children's Day. You can dress up with them children's costume superheroes or his favorite profession.
After that, make an event fashion show and ask them to be stylish and show their best appearance. This activity can help increase the child's confidence, you know.
Shop here
Shop here
So, here are six ideas for fun activities to commemorate World Children's Day. Go ahead, make your child happier by inviting him to have fun!
You can buy toys and other equipment for children from Kingdom of toys only in www.lacrymosemedia.com.
Via the shopping site online Here, you can also buy furniture and household appliances from famous brands that belong to the Kawan Lama Group, such as ACE, Informa, Krisbow, Pet Kingdom and Ataru.