10 Most Luxurious Artist Weddings, Number N9 Invite the President!
lacrymosemedia.com – Artist weddings are synonymous with lavish parties and fantastic budgets. They are ready to have an expensive wedding party as the best moment of their life. The party was super lively until it got on the list of the most expensive weddings.
Here are 10 Indonesian artists who have had lavish weddings such as Nia Ramadhani-Ardi Bakrie Aurel Hermansyah and Atta Halilintar. Below is an overview of the most expensive Indonesian artist weddings that you should know about.
1. Ardi Bakrie and Nia Ramadhani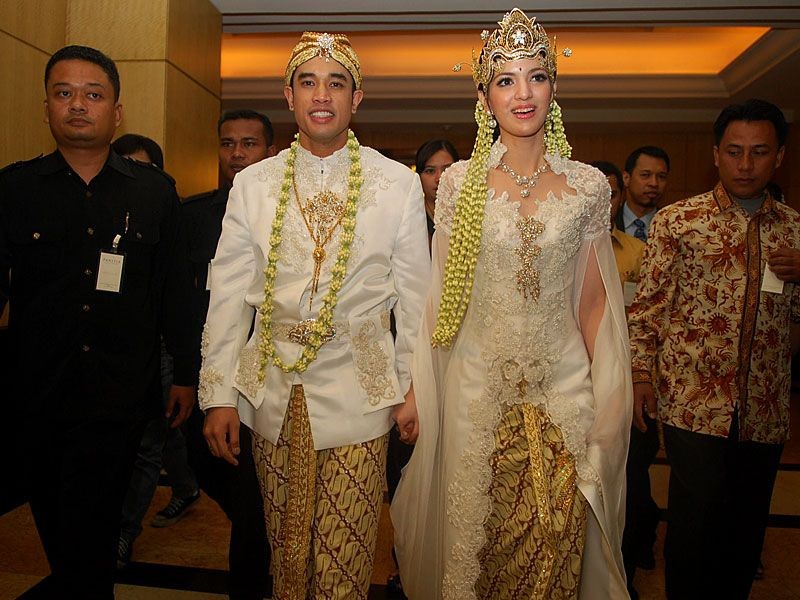 Nia Ramadhani often flaunts her lavish lifestyle after her marriage to Ardi Bakrie. Their happiness becomes more complete after having 3 children.
The marriage of the actress with a man from a conglomerate family took place on April 1, 2010. According to reports, the wedding, which carries Sundanese and Lampung traditions, cost Rp. 10 billion.
2. Nassar and Muzdalifah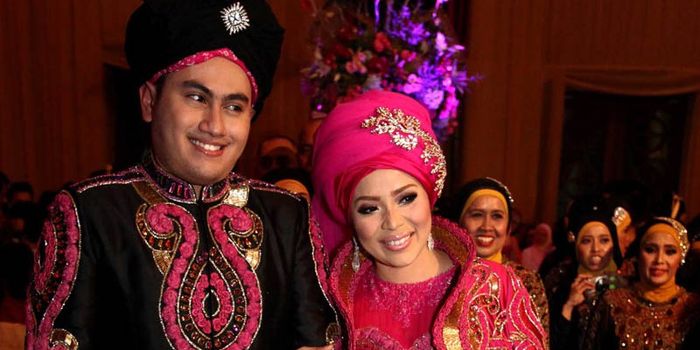 The people of the country will definitely remember the phenomenal marriage of Nassar and Muzdalifah. In addition to the age of the dancer, who is 10 years younger than her husband, the party they gave at that time was very lively.
They got married on 17 May 2021 at Balai Samudera, Kelapa Gading, Jakarta. Nassar and Muzdalifah carried the theme of 1001 nights, which reportedly cost Rp 4 billion.