10 interesting living room painting designs
The family room is the heart of a home. In this room, families gather to relax, chat and do other activities. The atmosphere and image of the occupants can be seen from this room.
Not only convenient, preferable family room design it also has a nice view. One way is to determine the paint design of the family room.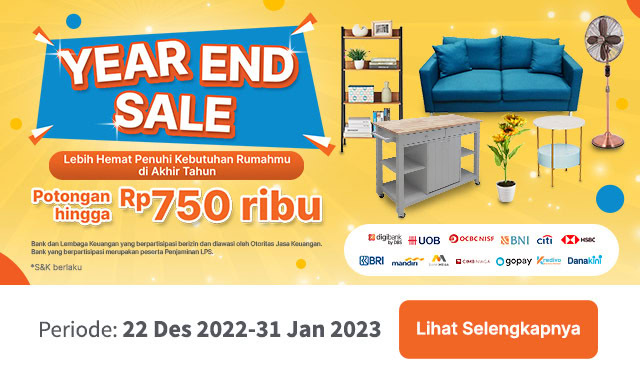 Certain colors can create the emotions and atmosphere of the living room. In this magazine lacrymosemedia will discuss some interesting family room designs and of course you can apply. By the way, is there anything you like?
1. Charming Magenta
One of the popular family room paint color designs today is this magenta color. Different from Pink or Red, Magenta has a darker color like a mixture of purple.
The use of this color will make your living room more charming and elegant. You can combine magenta with bright colors like white to create contrast in the room.
2. Warmer with Light Yellow
Present a warm atmosphere like being exposed to the sun with the use of light yellow. This color is still popular today as a living room paint color. Guaranteed that you are in this room you will feel calm and comfortable.
You can also use dark colors like black and dark brown so that it doesn't look monotonous. It can be used on sills and floors. Interested in trying it out?
3. Elegant Dark Green
How about darker colors? You can try this dark green family painting design. Create a fresh, natural and leafy atmosphere with this color. The family room feels calmer and warmer, so it is suitable for long-term use.
You can combine this dark green color with wooden elements and bright colors like white and beige.
4. Blue Like the night sky
The blue color of the night sky is also often chosen as an alternative to elegant and expensive living room paint designs. In addition to looking beautiful, this blue paint can also make the atmosphere of the room calm and calm, so it is perfect for use in your living room.
To make it look more elegant, you can combine furniture with brighter blue or white colors to create a contrasting impression so as not to be too dark.
5. Bring Cheer with Salmon
Similar to pink, salmon color also likes to be chosen as a more cheerful and bright living room paint design. The color of this salmon is similar to the flesh of the salmon which is orange in color with a slight mixture of pink.
The use of this salmon color is suitable for those of you who like cheerful and bright colors to be able to improve mood when in the room.
6. Combination of Beige and Wood
If you really don't like dark colors, color it beige can always be trusted to be the choice of family room paint. A simple look can make a room cleaner and more spacious.
color beige it is also often combined with wooden elements to create a warm atmosphere with the play of color earth tones. The family room can be warmer and cooler. Guaranteed that you will feel at home for a long time with your family in this room.
7. White the Blank Canvas
Worried if later the color choice does not match expectations? Want something simpler? The color white can be your solution!
Choosing white as a neutral living room paint color design can make the room look more spacious and clean. You can also decorate this room with different types of furniture according to your preferences.
You can design with style scandinavian one that is functional and simple, or a minimalist and modern style that is simple but elegant.
8. Black with brown accents
Do you want a family room that looks more modern, classic and masculine? Try using this combination of jet black with brown accents. This dark color will make the room warmer and darker. Also, a combination of modern furniture and iron materials will make the room look more modern and fresh.
To be more elegant, you can also combine other dark colors, such as gray or dark brown, to further enhance the masculinity of this room.
The floor can also be given marble material so that the appearance remains elegant and expensive without having to look excessive.
9. Shaded gray
Another masculine color choice for the living room is gray. This color display can make the design of the room more modern and elegant. Similar to the black and brown color design, you can combine this room with modern and minimalist materials.
You can also combine gray with neutral white and black materials or wood to keep the look more natural and simple.
10. Pink Pastel like cotton candy
If before there were many references to masculine family room paint designs, this one color will make the room beautiful and sweet. Yes, pastel pink.
Although rarely used, pink can make a room more beautiful and sweet. Suitable for you who like a feminine style design. You can also combine pink with gold, black or white as an additional accent.
These are some interesting family room painting design tips that you can use as a reference, especially if you want to design a living room. Hope that helps, eh!
Milki's dream residence in lacrymosemedia with a lightning promotion! You can get a promotion of 0% DP, low mortgage interest starting from 2%, free administrative fees up to Rp. 50 million, and a one-year leak proof guarantee! Also, candidate buyer can also win outright prizes in the form of gold. The promo lasts from October 1 to November 30, 2022, don't miss it! Check more here.